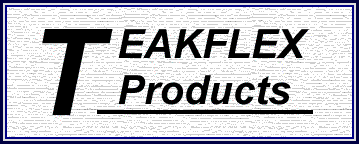 Interlocking Grate Prices
We can now offer substantial discounts on interlocking grates if you can plan your requirements well in advanace. Whether it's decking, privacy panels, wind breaks or cockpit and shower grates try to let us have your orders early.
As you can see from the graph the price/square foot reduces by almost 50% by planning ahead.
This applies to our whole range of teak interlocking grates with the exception of certain sailboat cockpit and shower gratings.
Price per square foot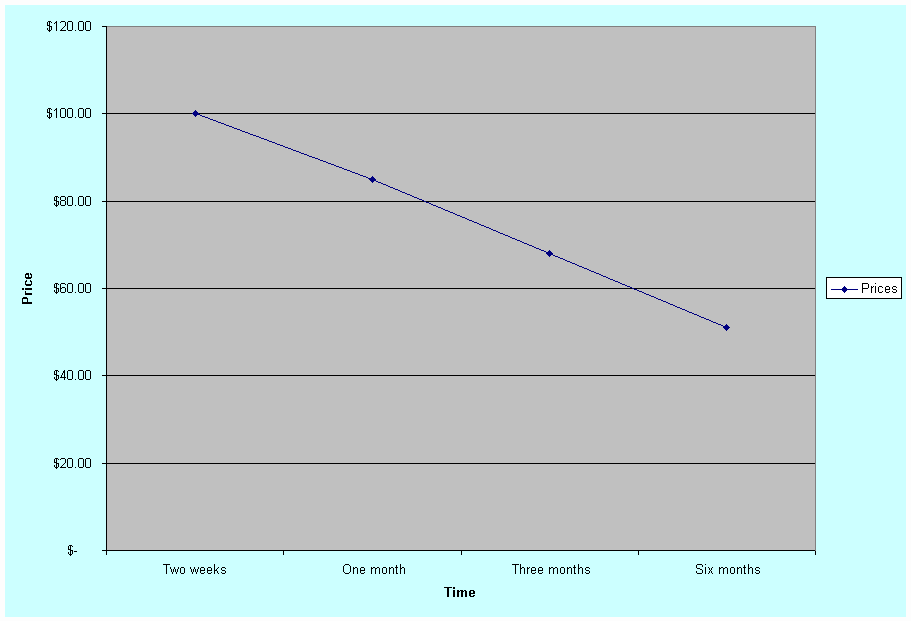 Teakflex Products
113 Liberty Street
Pawcatuck, CT 06379
For further information, please e-mail us at
teakflex@aol.com
1-888-388-0419