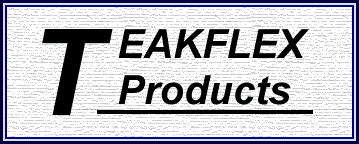 Elevation Step / Storage Box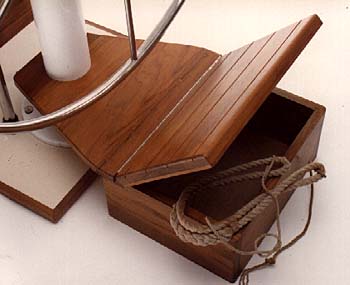 This unique box helps the young sailor who needs to raise his sights. He or she can stand on this solid teak storage compartment to help with underway tasks on the boat.
Your binoculars, flashlights, whistle, or whatever will always be readily at hand. 16" x 25" x 6 3/4" it easily attaches to binnacle post.


Teakflex Products
113 Liberty Street
Pawcatuck, CT 06379
For further information, please e-mail us at
teakflex@aol.com
1-888-388-0419