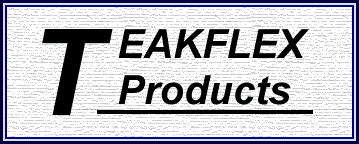 Interlocking Home and Garden Accessories
Teak interlocking Grates have for years been used in cockpit and shower floors. We are now expanding our line of interlocking products into homes and gardens. Interlocking is not only functional but extremely attractive when used to accent different parts of your home and garden. Privacy panels can be used in so many places and around the pool to also act as wind breaks. A rooftop garden in the city or segments incorporated into a wall or fence. For flooring a raised patio deck or walkway's, a cutout in your deck in front of your French doors helps get rid of detritus matter before entering your home. Within the home interlocking screens, wall and ceiling ventilation panels, cabinet doors and shelving.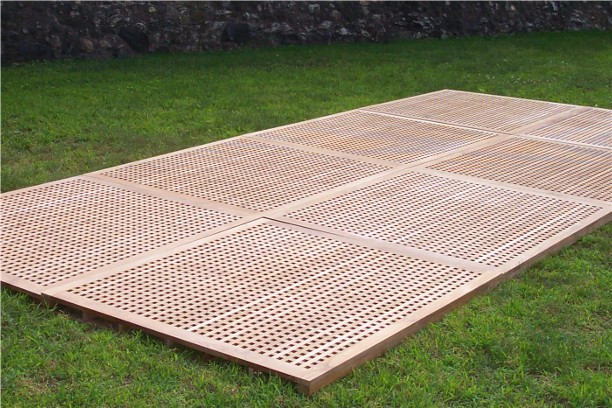 The above picture shows eight sections made for a customers patio and ready to be shipped.
We offer custom made sizes in all of these products and turn around time is one month unless an order is particularly complex or large. Any of our products including gates can also be manufactured in cedar interlocking with teak borders. Interior panels can be made in your favorite hardwood and all panels can have different hole and solid sizes.
The following water color illustrations are just some of the ways interlocking can be used.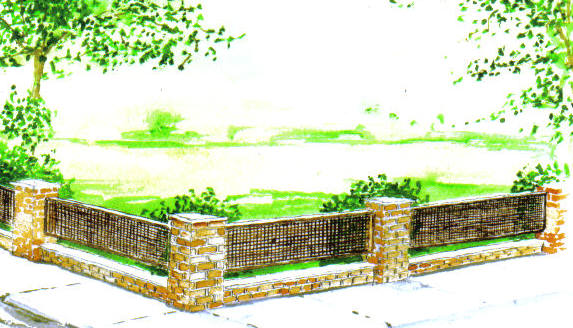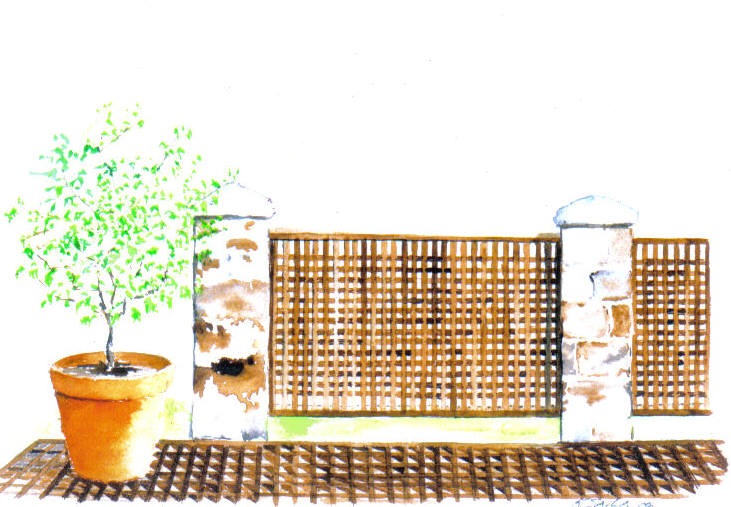 (please see our discount pricing structure)


Teakflex Products
113 Liberty Street
Pawcatuck, CT 06379
For further information, please e-mail us at
teakflex@aol.com
1-860-599-8005